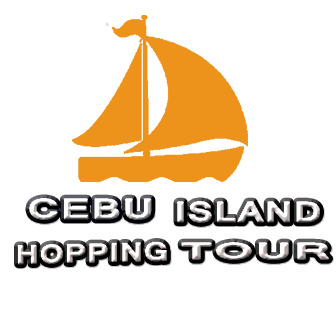 ABOUT US
As locals, we see the beauty of Cebu islands in a unique way and that's why we thrive to promote tourism in our community. We believe that the Philippines particularly, Cebu Province and Mactan islands where we focus our travels, has a lot to offer especially from the historical places, natural parks, white sand beach resorts and islands, mountain resorts, hotels, affordable and delicious restaurants and very hospitable people. 
Our mission is to help every tourist arrange their tours be it in a standard tour package or tailor fitted package. We pride ourselves for our trustworthiness and reliability. We greatly value our guests by providing hassle-free and affordable tour packages. They can tell us what they want or need for their tours, we listen and we make it happen. Everything will be laid out for them with no surprise or hidden charges. 
Our ultimate goal is to indeed satisfy the guests in the service they are looking for. Our packages are designed to bring the best out of the clients' budget. Cebu Island Hopping Tour has arranged for the itinerary, transportation and accommodation of the travel at a minimal cost. And of course we give our guests the freedom to customize their travel on their own with the best assistance we could offer. 
Apart from our guests, we give  high values to the relationships with the communities, our local partners and our very own tour specialists and tour guides and transportation services. Our transportation partners and drivers do beyond their call of duty by being approachable tourist guides as well. They also embraced the principle of integrity and excellence in their service. Their vehicles are new, well-maintained, and high-quality. Cebu Island Hopping Tour believes in offering nothing but the best to its guests. If you are looking for affordability with class and dependability, then Cebu Island Hopping Tour is the way to go. Experience fun and delighted travels with us !