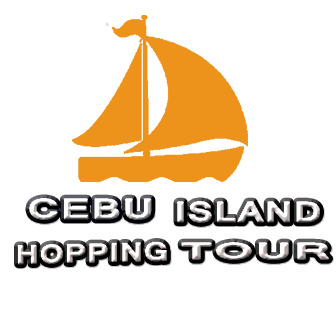 3 Best Mactan Island Hopping Destinations You Should Explore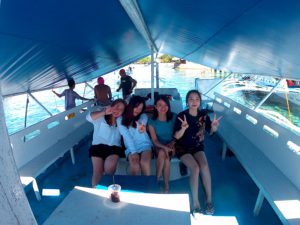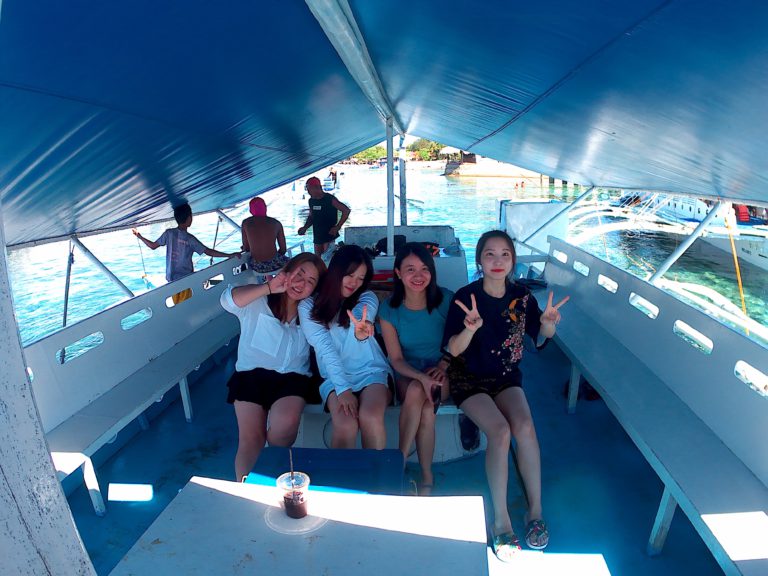 Your visit to Cebu is not complete without experiencing Mactan island hopping. If you have not heard of this adventure yet, picture yourself on a motorized boat and cruising to three island destinations. Don't worry, you will be wearing a life jacket for safety and security. Island hopping is a safe adventure that you and your loved ones would certainly enjoy. 
Get out of your comfort zone and cruise the small islands in Mactan, Cebu. Create more beautiful memories with your loved ones under the sun. It's time to take your ocean adventure to the next level. 
Here is a quick guide for you to discover the three best island hopping destinations in Mactan. 
Three best Mactan island hopping destinations 
Are you excited to cruise and explore the beautiful islands of Mactan? To get you started, here are the three best Mactan, Cebu island hopping destinations you should visit this summer of 2020. 
Hilutungan island
First stop is Hilutungan, an island that is rich in marine diversity. Scuba diving is one of the highlights of your Mactan island hopping experience. So put on your scuba gear and deep dive to encounter the island's rich marine life. Make sure to bring your underwater camera with you so you can take snaps of the sea turtles and the different schools of fish. 
Sulpa island
Your next stop is Sulpa, a privately-owned, virgin island that is mostly covered with trees. Although there are no locals, vendors from neighboring islands come to Sulpa to sell a variety of seafood and meat. Be sure to haggle to get the best deals and feast on crabs, lobsters, and shrimps. You can also have barbecue for a sumptuous lunch. As a local tradition, you can eat with your bare hands, try it!
San Vicente island
San Vicente island is your third stop. This island is another marine sanctuary and paradise where you can go scuba diving, snorkeling, and fish-feeding too. Also, see the mangroves on this island when you go for a walk at the 500-meter bamboo bridge. At the end of the trail, you will reach an observation structure where you can soak up the view of the ocean and the nearby islands just waiting to be explored. If you decide to stay longer on the island, you can go camping and stay on tents for the night. You just need to agree with the person in charge of your boat rental as to what time you want to be picked up the next day. You can haggle for the best rate as this will require additional payment for the boat rental. 
Make the most of your island hopping experience
As you explore the islands, enjoy the pristine waters. You can also organize games while staying on the island to make the most of your time together. 
These islands are maintained by the local government, so you have to follow all rules and regulations to preserve marine life. Do you part in protecting and keeping the biodiversity in these islands and leave no trash. If you can, buy souvenir items from the locals so you can help them with their livelihood. More importantly, take loads of pictures that you can forever cherish. 
You might be thinking that this island hopping activity takes much work. You would rather stay in the comforts of your hotel room, take a dip in the pool, and just have a great time. If you want to make the most of your Cebu vacation, book a hassle-free island hopping experience in Mactan. 
Mactan Island hopping is hassle-free 
Going on an island hopping escapade in Mactan is easy. All you need to do is to book a Mactan island hopping package and you don't have to worry about where to go, what to bring, and what to eat. 
Check out the following package rates for a stress-free island hopping experience in Mactan.  
2 pax – Php 4650/person
3 pax – Php 3600/person
4 pax – Php 3050/person
5 pax – Php 2750/person
6 pax – Php 2500/person
7 pax – Php 2350/person
8 pax – Php 2240/person
9 pax – Php 2150/person
10 pax – Php 2050/person
Children, ages zero to one year old, are free of charge. Toddlers, ages three to five years old, get a 50% discount of the adult rate. For children who are six years old and above, they pay the full price. 
Here are the inclusions of your chosen package:
✔Round trip air-conditioned transfers from  Mactan/Lapu Lapu beach hotels only (Cebu City hotels add 1000)
✔Round trip boat (motorized banca) transfers from Mactan to Island Resort
✔Entrance Fee
✔Lifejacket for each person
✔Packed lunch
✔Use of 1 snorkeling set (mask and snorkel) for each person
✔Towel
✔Guide 
Your packed lunches include the following: 
✔1 pork chop or 3 sticks of pork barbecue
✔A piece of chicken thigh
✔Shrimp or prawns(optional)
✔A scoop of rice
✔Fruits (mango and banana)
✔Drinks (coke or sprite in can, bottled water)
Mactan island hopping itinerary
Your island hopping itinerary is also taken care of when you book a package. Also, your hotel transfers (to and fro the dock area) are arranged. All you need to do is to choose your three island destinations. 
Here's what your schedule looks like on the day of your island hopping escapade in Mactan. 
👉7:00AM / 8:00AM – Pick up at your hotel in Cebu City or Mactan 
👉9:30AM – Boat departure from Baybayon Maribago dock to 3 Mactan island destinations of your choice
👉12:00/1:00PM – Barbeque lunch at your chosen island
👉3:00PM – Return to Baybayon Maribago dock
👉4:00PM / 5:00PM – Estimated return to hotel in Mactan/Cebu City
It is important to note that this Mactan, Cebu island hopping package is exclusive for group arrangements. Shared boats or joiners are not allowed. 
Summer fun is never the same when you visit the beautiful islands of Mactan. What are you waiting for? Take the plunge and have the best summer experience this 2020
.
Gather your tribe and book a
Mactan island hopping
package today!