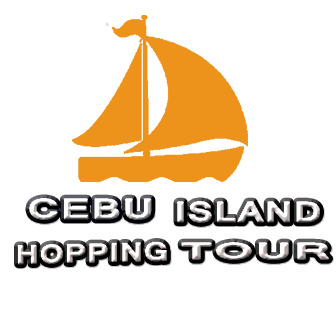 5 Things You Need To Know About Sulpa Island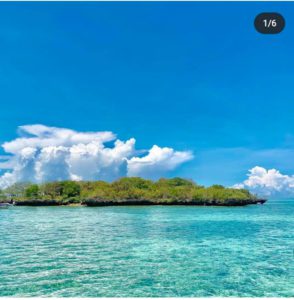 5 Things You Need To Know About Sulpa Island .Sulpa island is a tiny island near Barangay San Vicente Olango Island. Sulpa is a rocky island, but surrounded with beautiful scenery.  I think the size of this island is just around 5,000 to 7,000 square meters . There are only a few tourists who visited the island and as far as I know, most of the travel agencies do not include Sulpa in their itinerary. They probably  underestimate this island but they don't know that this is a potential tourist destination too. If I am to compare the Sulpa island to Gilutungan and Nalusuan, Sulpa is far better than those two islands. For now, Sulpa is just for local island goers because it isn't as developed for tourists, but I think eventually they will be. Below are the 5 things you need to know about Sulpa Island. 
White Sand Bar No More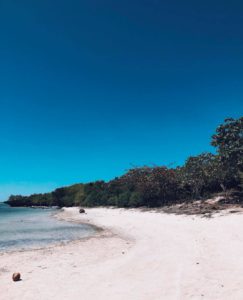 Long time ago, back in the 80's, Sulpa had a very good amount of white sands. If it is low tide, you can see a massive sand bar in between the Olango island and Sulpa. It is very safe to barefoot because of the white sand. Now the white sands are gone. There are many rumors that  the sand bar white sands of Sulpa were sold to a private beach resort in Maribago Lapu-Lapu City. Sad to say that the island right now is struggling because of the greediness of some people.
Cheap Entrance Fee
Sulpa island has a cheaper entrance fee if you compare to Gilutungan and Nalusuan, Cawhagan and Pandanon. The island alone has cottages, an old school setup like a local beach resort here in the mainland. They have a grilling station and a small comfort room. Most of the locals love to go there because of the cheap entrance fee and they felt like at home in Sulpa.  Most of the locals are doing island hopping in Cebu. They love to choose Sulpa island.
Not A Scuba Diving Site
This island has a shallow coral and some rough white sandy shore. The sand on its seashore is just but a small area and does not extend that. For diving, the west side of Sulpa has a drop-off of 50 meters, which is just fine for divers under training but not actually good for normal diving. I am an advanced scuba diver myself and I should know that this island is not a good diving site. Why?  Apart from shallow water, they also have a strong current and a down current which is very dangerous for this activity. I went there 2 years ago and I did snorkelling on the island. I saw a variety of healthy corals and fish, and I can say that maybe we can scuba dive here for beginners for just 8 meters. Snorkeling and swimming are certainly some of the basic activities you can enjoy  here, 
No Residence in the Island
This island is like a ghost town during the night. They don't have electricity because no one is inhabiting here. Unlike any other islands, no one would dare to live here. Probably because it is such a rocky island and it's quite scary at night with no electricity. 
Perfect for Photoshoot Activity
A few photographers and others in the same business industries come to Sulpa Island to get some nice photos with models for any sort of commercials. If you are planning to do a lingerie shoot, Sulpa is the best place to do it. My brother hired a few lingerie models for his outdoor furniture products, and we took it there. The best time to shoot is in the afternoon around  2 to 4 o'clock. There were a few locals present during the shoot. I also heard that many Korean models shot their movies and did some photoshoots on the island. They chose Sulpa island because of its privacy and serenity and rustic view.
If you are doing island hopping in Cebu, be sure to include Sulpa in your itinerary. it is an uninhabited place and furthermore under the protection of the Philippine government so many nationalities come here for cebu island hopping only. You can hire a boat from Olango Island if you are already there or if you're in the mainland, you can simply make your request and ask for a fairly reasonable rate for boat rentals. For your hassle-free and affordable cebu boat rental needs and island hopping in cebu package? check out www.cebuislandhopppingtour.com