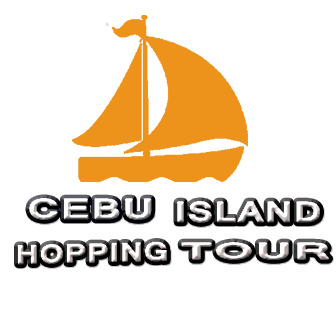 5 Activities To Do in Nalusuan Island Philippines
Nalusuan Island is a tiny island off the coast of Mactan which is a home to an incredible marine sanctuary and a picturesque resort. It is one of the most popular island to be visited on most of the island hopping trips because of its picturesque site. Your family and group would surely enjoy spending a day to this island. Here are my top five tips to get the most out of your excursion to this beautiful island.
Swim into the Vibrant Marine Life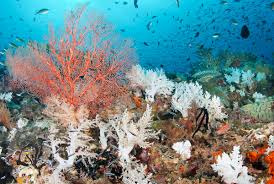 Be sure to prepare your underwater camera and see beautiful coral reefs brimming with diverse aquatic life. It's an underwater paradise so get excited to swim among colorful sea creatures such as clownfish, moorish idol, purple queenfish, Indo-Pacific sergeant and more.  Undisturbed marine life in crystal clear waters is a clear visibility here so don't pass the chance to swim with them!
Scuba Diving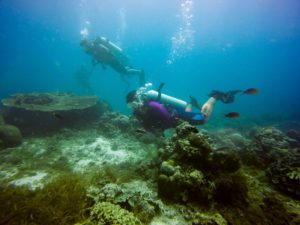 Scuba diving is one of the best activities in Nalusuan island marine sanctuary because you can see a lot of different species of fish and they come in different groups too. It is full of amazing creatures like big groupers, sea snakes, schools of sweetlips, angel fish, snappers, trigger fish, barracuda, and stingray. There are times you can see some sea turtles and even whale shark. The island also comes with dense coral reefs and protected marine sanctuaries. It offers best dive spot that has a rich diversity in marine life and underwater topography to fit every level.
Snorkelling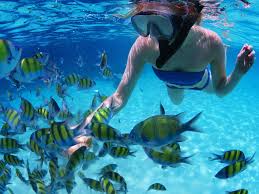 Snorkelling is another best alternative way if you don't know or scared of scuba diving. In just 2-3 meters in shallow waters in Nalusuan island marine sanctuary, you may see some colourful hard and soft corals. You will encounter some giant clams, groupers, eels, starfish, sea urchins, some colourful small fishes. I suggest that you should bring your own action camera to take picture while snorkelling. It's truly the best!
Free diving
Free diving is another great sports in the water. If you are a free diver or just a fan, you can do this in Nalusuan island. You can dive in 15 to 20 meters on their fish sanctuary. Most of free divers I met on the island was doing a little competition. They really enjoy doing a free dive because of the great clear waters of the island.
 Fish feeding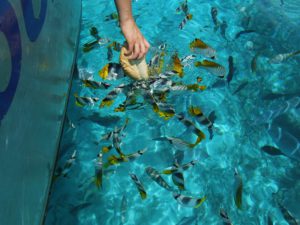 Fish feeding is another great activity in the island. The water is so pristine here that you can see its rock bottom with so many variety of fish. Fish feeding is not just for family activity. Everyone can enjoy fish feeding where you can feed the fish with your own hands. It's one of the activities in the island that you can never get tired of doing to. Some of tourist kids really love this activity and I bet you too!
Check out our Cebu island hopping package here if you have plan to visit our place Cebu Philippines.
check also our Cebu boat rental here in our website cebu island hopping tour.